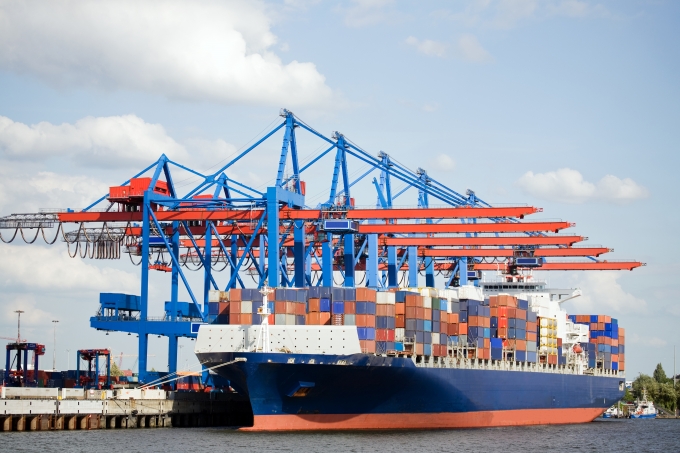 As we all know, the current explosion of 4.0 technology is both an opportunity and a challenge for businesses. Recently, with the participation of e-commerce, the shopping market has become more vibrant than ever. Customers have more choices, which means your business has to come up with a different strategy to attract customers. Free shipping is currently one of the competitive factors in the technology age. . So why is that? Let's find out through the article below! 1. What is free shipping? Why is free shipping creating a craze these days + Cargo is understood as the delivery of goods moving from one place to another. Usually freight is associated with freight services and has a contract of carriage between the shipper and the consignee.
Freight is understood as the delivery of goods moving from one place to another.
+ There are 5 shipping methods as follows:
Road
Rail
Waterway (sea transportation, inland waterway)
Airline
Pipeline
+ In each method can be subdivided into different forms. For example, sea transport includes container transport, bulk cargo, liquid cargo, etc. The modes of transport can also be combined together synchronously to form multimodal transport.
+ Currently, to create competition in the market, many businesses have chosen the strategy of free shipping to their customers. When free shipping is applied, the customer will not have to pay any additional fees.
Why is free shipping a craze these days?
It is no coincidence that this service is preferred by businesses and creates a fever today. Because it hits the customer's mind, they always want to use what has quality but the cost is not expensive.