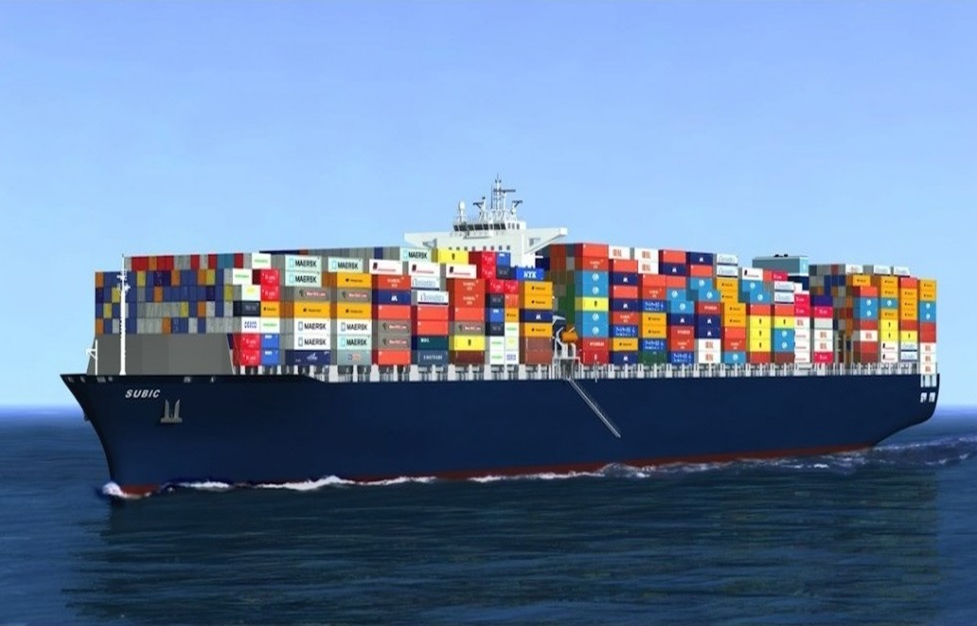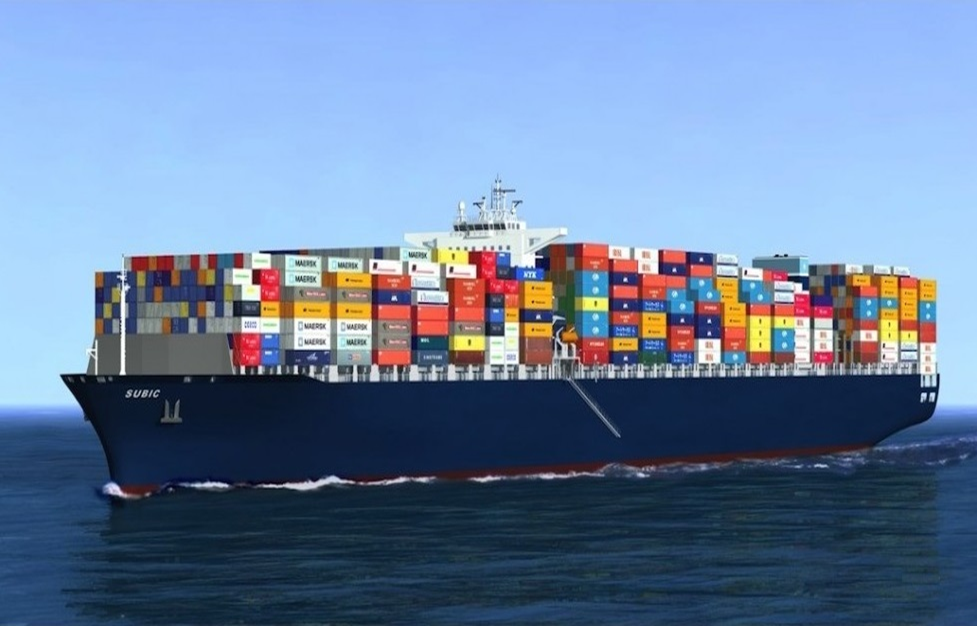 To assist managers in the assessment process, we present a guide to evaluating carriers against several objective criteria. Depending on the business needs of the company, you should determine the most important criteria and based on that to choose the right supplier.
Types of transport partners
Carriers are companies that provide air, sea or land transportation services. There are two main types of carriers: private and rental. A private carrier will provide services to companies and industries wishing to own or lease vehicles, and at no additional charge other than service fees. On the other hand, a rental carrier will provide services to the public for an attached fee, while complying with State regulations on rates, routes and markets served.
Private Carrier: Group that provides exclusive transportation within an organization. Private fleets of vehicles will be used to transport goods from suppliers, helping to reduce overall operating costs. Most private vehicles such as cars and pickup trucks can act as a means of advertising, in the form of "mobile billboards".Conventional Carrier: The means of transport are public and the carrier does not offer a special package of services to any one organization. Regulations of these carriers are often based on fees, liabilities, and services provided.Contract Carrier: This type of company does not serve the general public, but leases transport with a limited number of drivers and under a specific contract. They have no obligation to provide services to the public, but only to contracted customers.